CONSULTY USA LLC IS A BUSINESS & TECHNOLOGY TRANSFORMATIONS CONSULTING COMPANY BASED IN DALLAS, TX AREA WITH A GLOBAL FOCUS ACROSS ALL INDUSTRIES. OUR FOCUS IS ON TRANSFORMATIONS-INFRASTRUCTURE/PRODUCTS/OPS READ MORE
DIGITAL TRANSFORMATIONS, TECHNOLOGY TRANSFORMATIONS, NEW PRODUCTS DEVELOPMENT & COMMERCIALIZATION, MODERNIZING INFRASTRUCTURE & OPERATIONS, SERVICE LAUNCHES, MARKET EXPANSION AND MORE. READ MORE
Transformation & Leadership
CONSULTY USA is a Critically Outcome-Based Consulting company and a Highly-Focused Trusted-Adviser based in the Dallas-Fort Worth Metro area meeting needs of clients locally, nationally and globally. Specializing in end-to-end consulting services primarily in tech-related areas - we take consulting to an entirely new level.
With decades of experience, we know what it takes to put together a Consulting Solution with the Consulting Team that is Top-Notch in the Technology Industry (Telecom/Tech/IT clients, Fortune 500, Global 1000, Mid-market, Government, Public Sector & all Verticals) and has cross-project expertise to achieve the project objectives. From New Product Development & Commercialization to Digital Transformations to Modernizing Infrastructure & Operations, our consultants contribute towards achieving project objectives like clockwork.
CONSULTY USA OFFERS ITS SERVICES & SOLUTIONS TO TECH RELATED PROJECTS IN THE TELECOM, ICT, IT, UTILITIES, SEMI-CONDUCTORS, AUTOTECH, FINTECH, MEDTECH, MANUFACTURING, RETAIL & MOST MAJOR VERTICAL INDUSTRIES. READ MORE
PERIODICALLY WE LAUNCH NEW SERVICES AND NEW SOLUTIONS. PERIODICALLY WE PROVIDE THOUGHT-LEADING SUPPORT MATERIALS. PERIODICALLY WE ATTEND INDUSTRY CONFERENCES AND CLIENT-FACING EVENTS. READ MORE
WE CAN MEET AT OUR OFFICE OR AT YOUR OFFICES. WE ARE AVAILABLE AT A SHORT NOTICE TO DISCUSS OVER THE PHONE, ONLINE MEETINGS AND VIA EMAIL.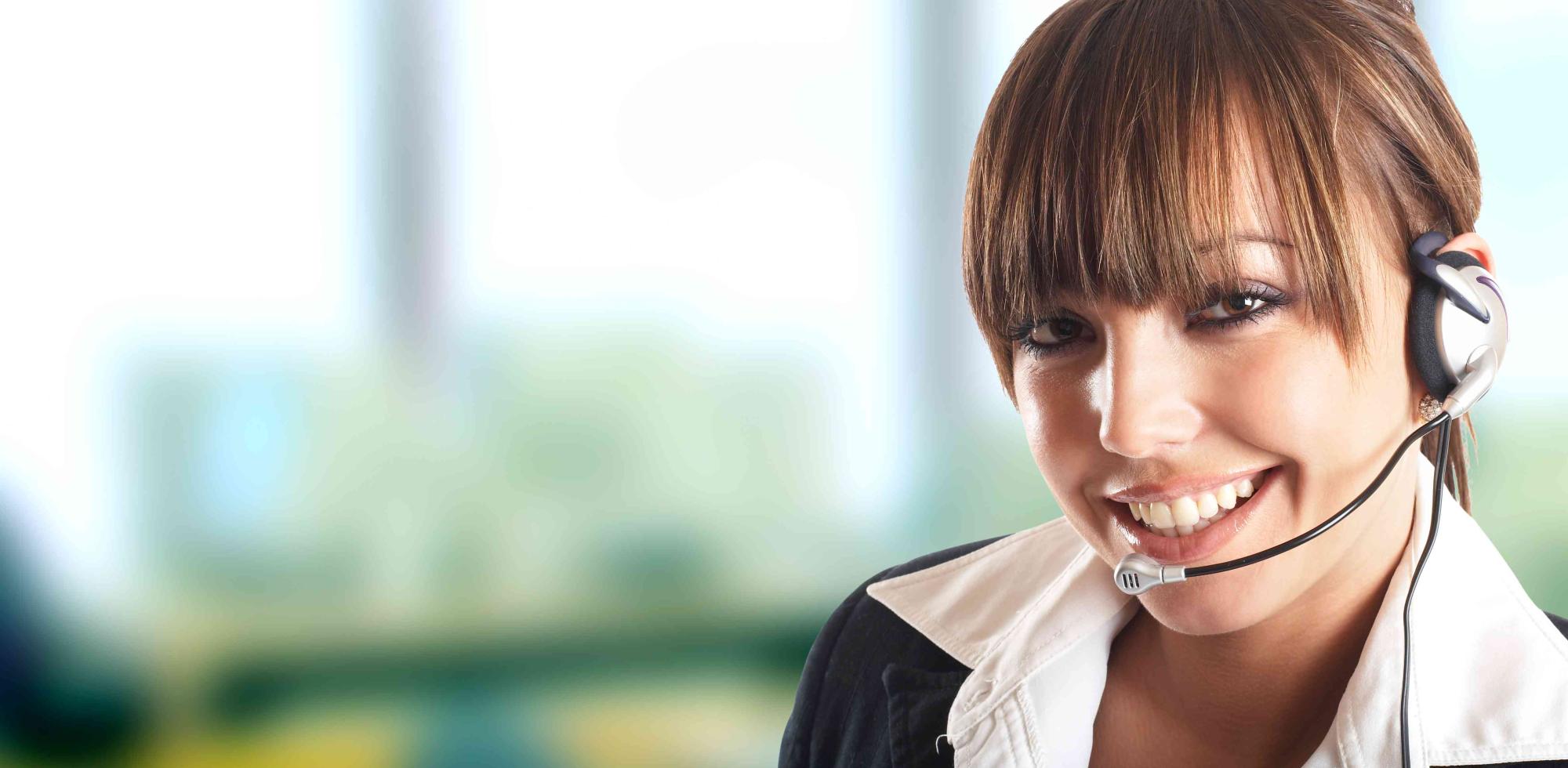 WE OFFER TELECOM, ICT, IT, MOBILE, INTERNET, IOT, AI, DIGITAL, CLOUD, SOFTWARE, HARDWARE & OTHER EMERGING TECHNOLOGIES CONSULTING TO SERVICE PROVIDER, OEM, ENTERPRISE, GOVERNMENT & VERTICAL MARKET CLIENTS GLOBALLY. READ MORE